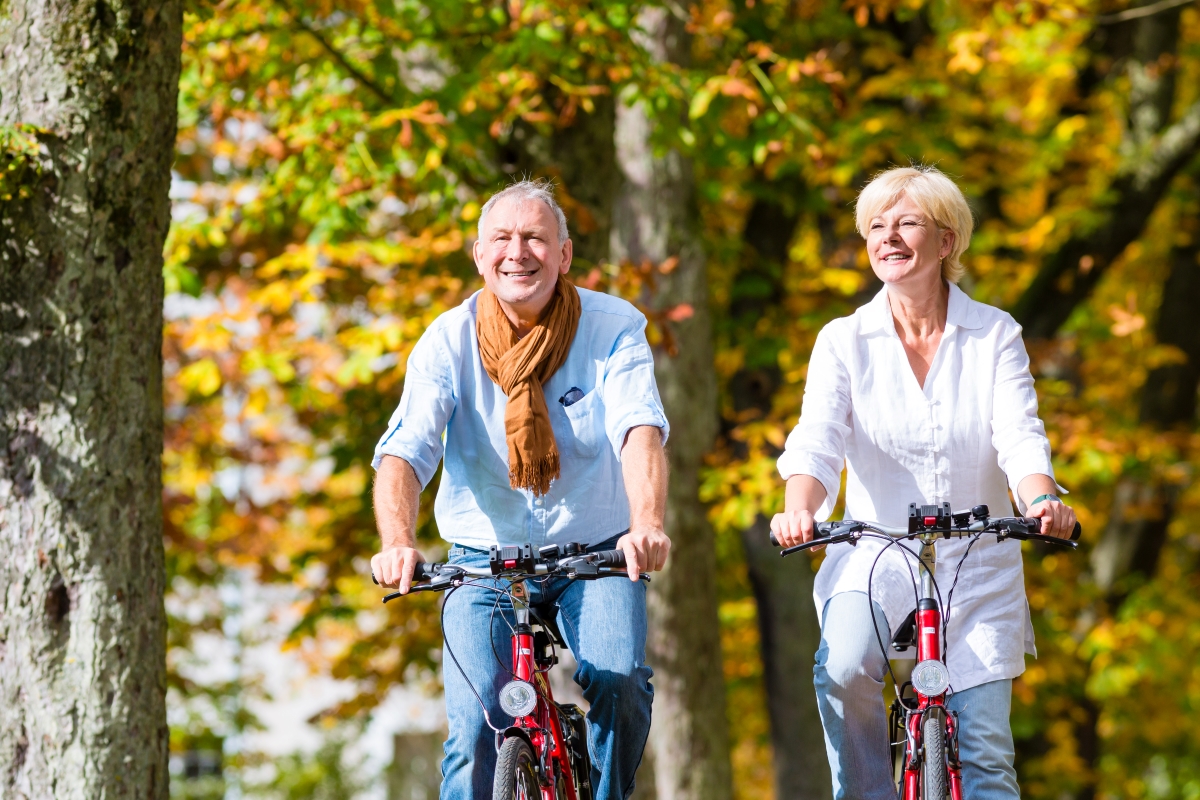 Chronic Care Management programs require 24/7 access on two dimensions in order to fulfill the requirements for CPT 99490:  care management and electronic CCM care plan access.
Care Management
Any patient consenting to Chronic Care Management should have access to care management services 24/7, meaning that the CCM patient should have a means to make timely contact with the practice to address his or her urgent chronic care needs regardless of the time of day or day of the week. This requirement is often addressed through a 24/7 clinical staff hotline that uses appropriate triage/escalation procedures.
Electronic CCM Care Plan Access
The CCM care plan must be available on a 24/7 basis to all practitioners whose time counts towards the time requirement for the practice to bill the CCM code. This requirement can often be addressed through a cloud-based, HIPAA-secure technology that allows designated providers to access the care plan from anywhere, anytime.