Offering you the
insights, technology & clinical extension

needed to hit shared savings every year
The key to ACO success is no secret—the right care, at the right time. The hard part is doing that at scale in an economically viable fashion. We solve that problem. We bring an army of nurses equipped with the latest ML technology, enabling you to deliver the right interventions at the right time. And, we pay you to do it! (Yes, your CFO will love us).
Let's Chat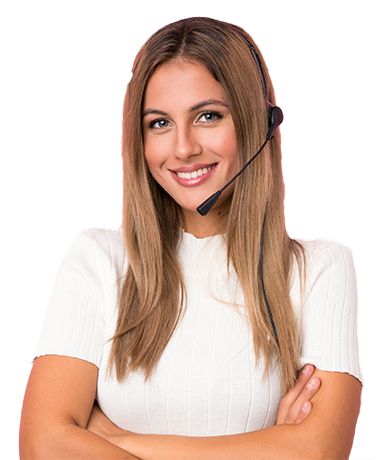 0
%
ACO Partners Success in 2021
0
%
Success Over Past 5 Years
0
+
Providers Served Nationwide
What to know more? Request of ACO Data Sheet!
Request ACO Data Sheet
Tell us a little bit about you...