Our Story
So we started with a simple question: ``What if access to fully coordinated, personalized care could be afforded to every patient, not just 1-5% of the population?`` We believe it's possible and are on a mission to make that happen.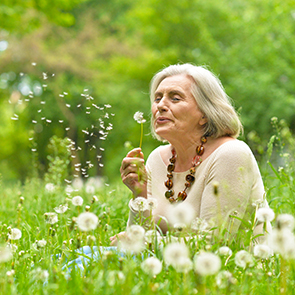 We believe the focus should be on the patient. Everything else is noise.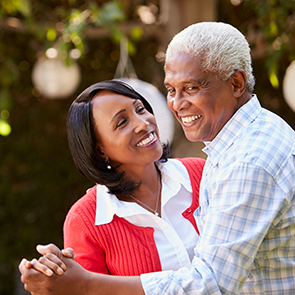 We believe in addressing the whole person, not just clinical barriers.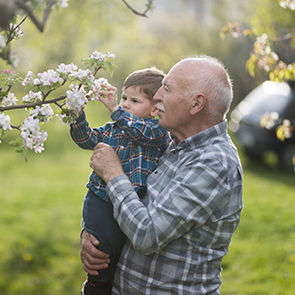 We believe in taking on the hardest problems, leaving a legacy behind.
Our People
Hear what our team has to say about the mission and vision at CareHarmony.