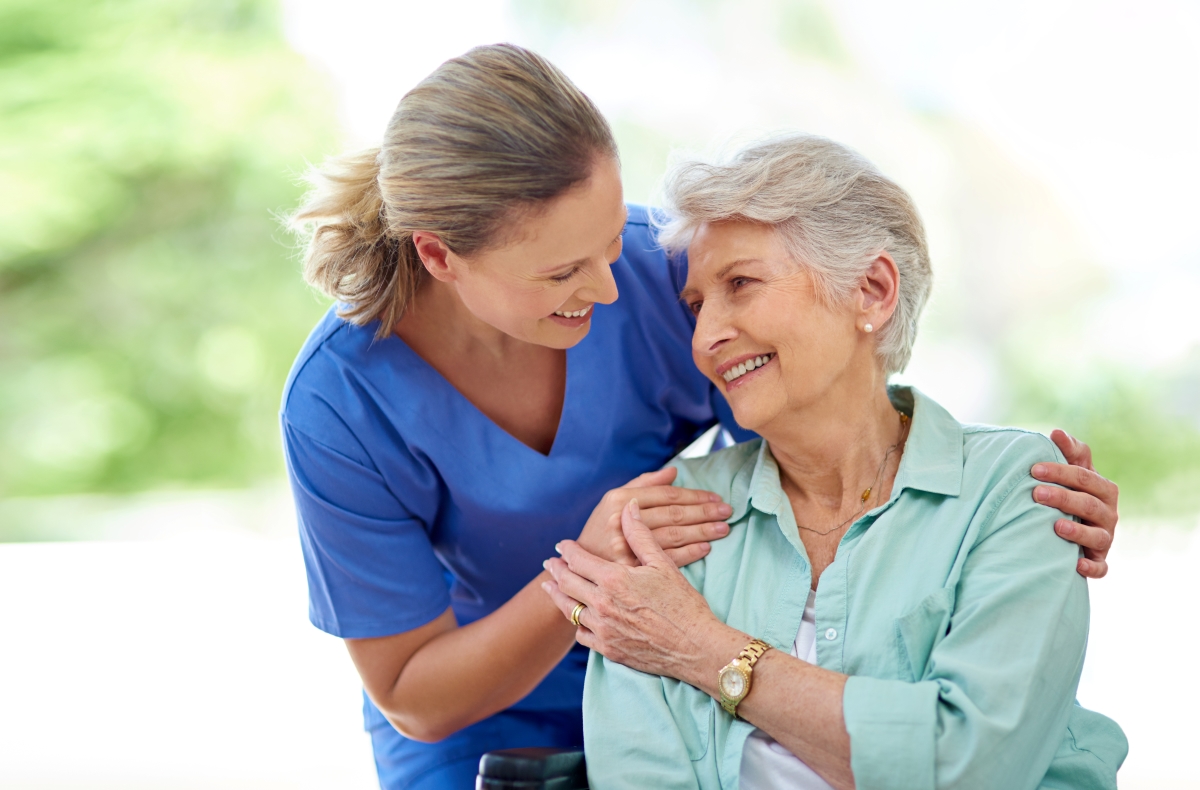 Achieving savings in the Medicare Shared Savings Program (MSSP) is no easy task. Participating Accountable Care Organizations (ACO) have to deal with daunting administrative issues such as patient attribution, patient risk tiering, audits, and more – in addition to the main calling; corralling a group of physicians together to form a cohesive team that can delivered quality care with improved outcomes and, ultimately, generating shared savings for ACOs.
What are some of the critical factors in achieving the end goal of shared savings? Answers to this question range from appropriately incentivizing physicians to data integration / health information exchange, but what about care coordination and Chronic Care Management (CCM)?
A look at Community Health Network (CHN), a Minnesota-based ACO with 300k attributed lives can shed light on the answers to this question. When in doubt, just take a look at the outcomes: CHN achieved a 40% reduction in all-cause hospital admissions for patients enrolled in its program and positive patient engagement rates reaching above 90%. In 2014, CHN saved $5.4 million for CMS and received $2.2 million back in shared savings.
Integral to CHN achieving these outcomes was a dual-track coordination program focused on transitions of care and chronic disease management (especially heart failure and COPD) – highly similar to CCM. In an interview, Dr. Tim Hernandez, Medical Director of Community Health Network described the program in more detail:
 "Both our organizations are certified patient-centered medical homes, so we can use our PCMH strategies and tools to identify which patients are likely to benefit from extra attention to their chronic diseases… What's even better is when a physician comes to us and says, 'I want to get Mr. Jones into the heart failure management program.  Can you see if he qualifies?'  It's great when we have tapped into that on the front lines, because our clinicians have started to see the benefits of the phone calls, the trigger alerts, and getting our care managers involved very early in the patient's journey."
Patient satisfaction is benefit of these types of coordination programs. 90% percent of CHN patients participating in the population health management initiative said they enjoyed the program.  91% would recommend participation to friends or family. Hernandez goes on to say:
"The patients really like having contact with the nurses, and they understand that we want to work with them to keep them out of the hospital"
Hernandez pointed out that patients enrolled in the program experience a 40 percent lower hospital admission rate and a 78 percent lower chance of readmissions than other patients.
How does this tie back to CCM? ACOs can fully fund a program such as CHN's above by using CPT 99490. For ACOs that could not previously afford a case management or care coordination team, CCM provides the means to fund these services internally or externally. CCM or similar care coordination program is critical to raising patient satisfaction, improving outcomes, and ultimately generating shared savings for ACOs.
For more information on the interview see:
http://healthitanalytics.com/news/patient-engagement-population-health-are-key-to-aco-success?