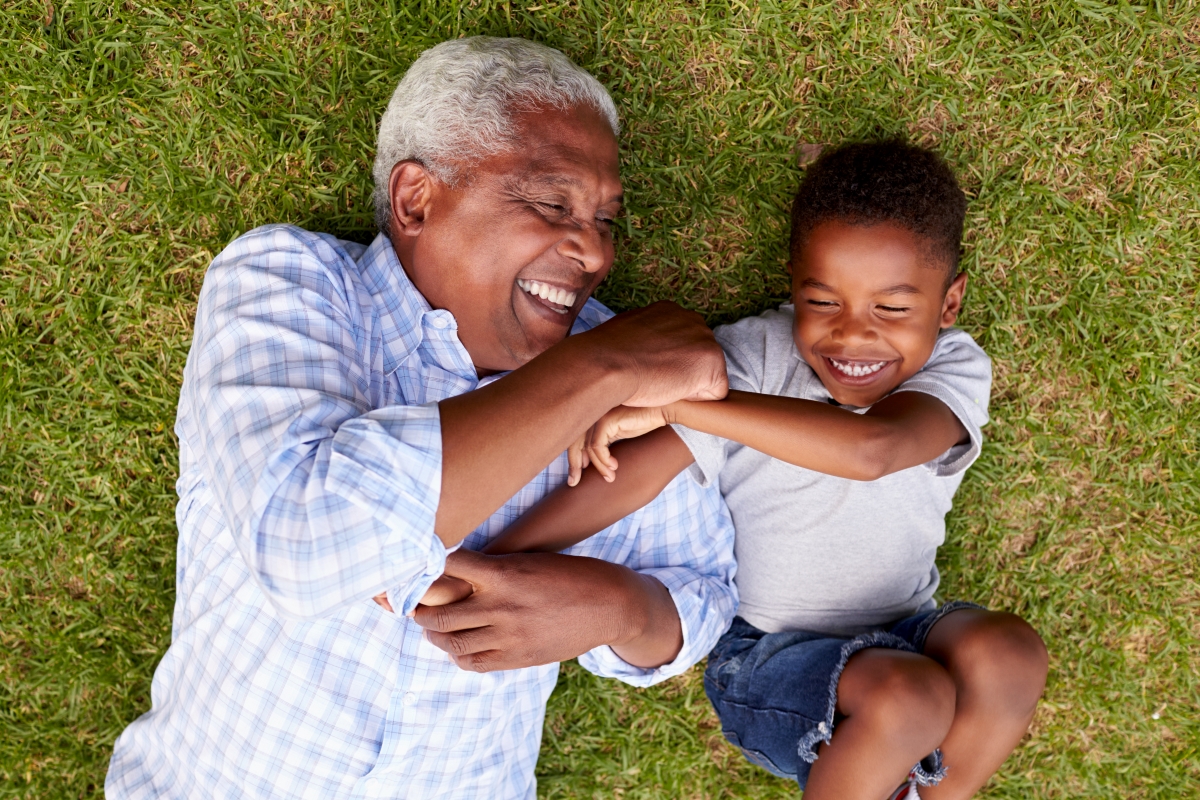 The advent of CPT 99490 on January 1, 2015 by no means marks the end of CMS's dedication to care coordination. CMS recently announced its Comprehensive Primary Care Plus (CPC+) program that "is a national advanced primary care medical home model that aims to strengthen primary care through a regionally-based multi-payer payment reform and care delivery transformation." This program is a 5 year program to start January 2017.
The program compensates providers on a per patient basis up to $100 per month for complex patients for delivering care coordination to ALL patients – this is a multi-payer program (not restricted to Medicare alone).
CareHarmony's outcome-driven care coordination processes are geared towards new value-based care initiatives such as CPC+ and is in the process of looking for provider partners to implement the CPC+ program to benefit both the patient and the provider. Please contact us through the website if you are an interested provider.
More details can be found on CMS's website:
https://innovation.cms.gov/initiatives/Comprehensive-Primary-Care-Plus