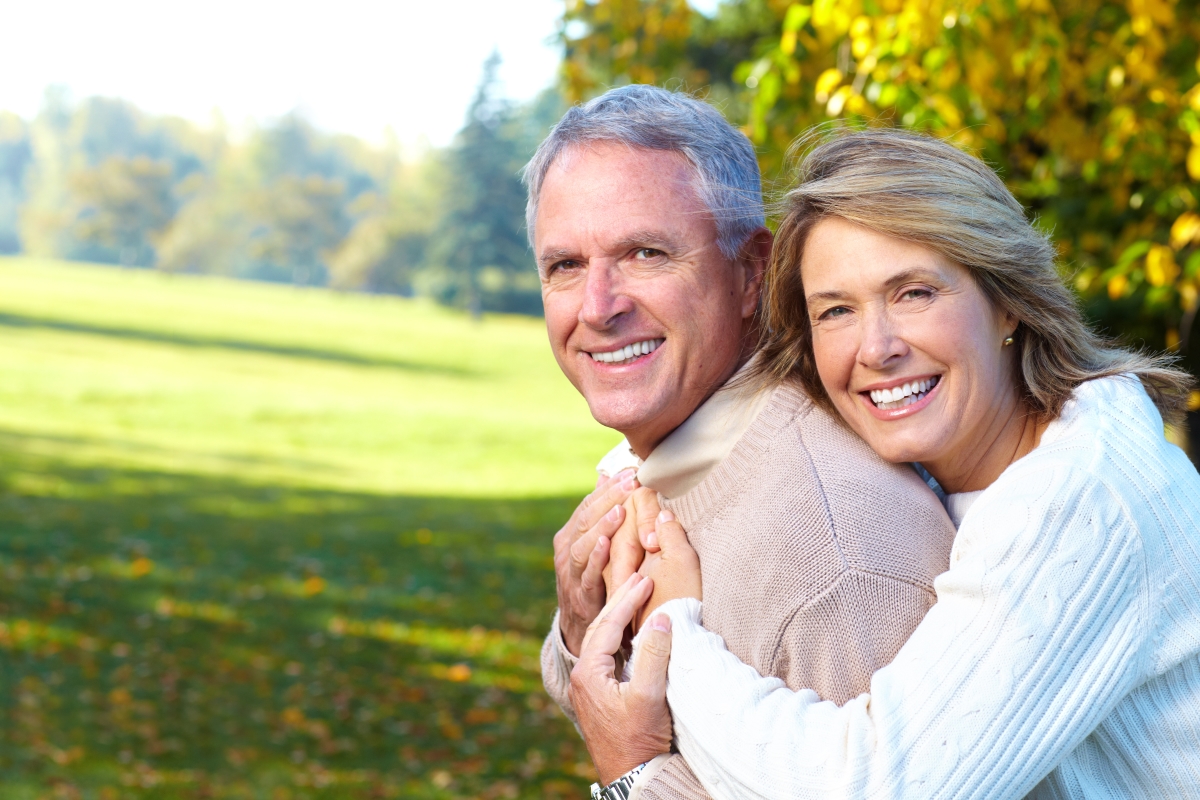 CPT Code 99457 is for the treatment management services of remote monitoring of physiologic parameter(s). As of 1/1/2021, this code is now incident to the services of the billing professional.
Requirements are:
Services must be 20-minutes or more of clinical staff, physician, or other qualified healthcare profession time in a calendar month.
Interactive communication with the patient or caregiver during the month is also required.