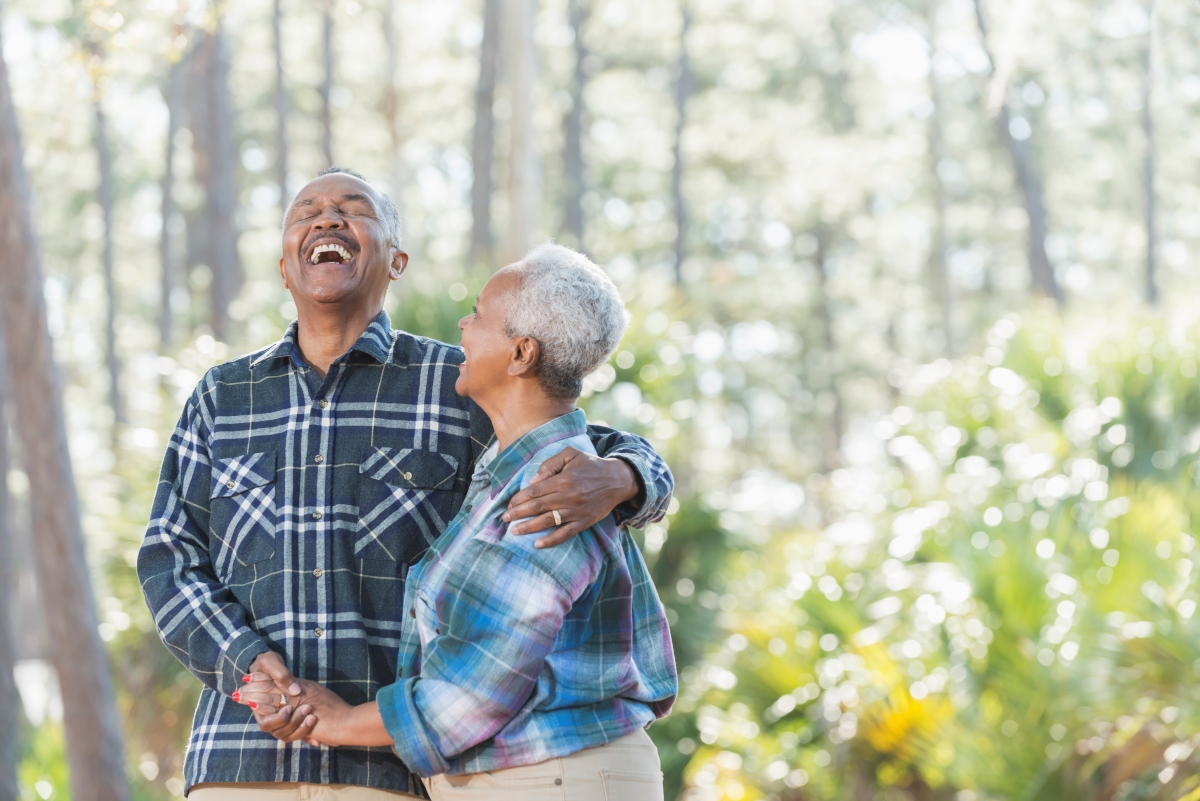 Chronic Care Management for Medicare beneficiaries with two or more chronic conditions requires at least 20 minutes of non-face-to-face care coordination services and a care plan. A care plan is a guide which details a patient's integrated health and social needs. Care plans are essential to help structure coordination of activities for proper patient progression and self-management. Chronic Care Management care plans should be tailored to individual patient needs and include certain critical elements to yield the desired clinical outcomes.
Tailoring Chronic Care Management to Individual Patients
Medicare patients receiving Chronic Care Management should have individually tailored care plans. These care plans should be created with the patient's perspective and values in mind. The CCM care plans should be updated with input from patients and/or care givers gathered during the course of routine interaction. During the 20 minutes of CCM time, a patient may be asked some of the following questions:
Do you have any immediate needs?
How do you handle stressful situations?
Are there any aspects of your life that you would like to improve?
Have you experienced any obstacles regarding your doctor's instructions?
How well do you feel you manage your care?
Are you having any difficulties maintaining your home or expenses?
What concerns do you have about your health or home environment at the moment?
Based upon the above questions, compassionate coordinators will uncover information and hidden needs of the patient to completely prepare their individual care plans. Patients may disclose various details that highlight social barriers, tough personal experiences, poor lifestyle habits, and more that would hinder successful management of chronic conditions. To appropriately address these chronic conditions, individual health concerns should be included in each patient's care plan according to active diagnoses reported by providers. These health concerns (e.g. hypertension, asthma, anxiety, and diabetes) should further inform specific actions in the care plan.
Care plans may have interventions listed regarding home/social service needs such as assistance with locating resources for meals, medication costs, or support groups. These CCM interventions should be based on the identified health concerns and barriers to care. For example, Chronic Care Management patients who report being smokers and poor balance/mobility will have inclusion of tobacco cessation classes and assistive device information in their care plans.  Chronic Care Management patients who voice concerns of stress should have care plans that contain stress management education and/or referrals to local social clubs/activities. In short, Chronic Care Management Care plans should be easily modified and comprised of patient-specific details to truly drive improved clinical outcomes.
Critical Elements to Include in Chronic Care Management Care Plans
Solid care plans prepared by Chronic Care Management teams are composed of several key elements of care which are communicated between all providers. A few key elements of patient care plans include, but are not limited to the following:
Goals
Metrics
Interventions
Assessments
Goals and Metrics
Chronic Care Management participants should be encouraged to implement and document goals and metrics, as they are a critical part of patient care plans. CCM coordinators should review aims for patients' outcomes from provider directions, as well as set additional targets for patients as changes occur. Goals with metrics emphasize clear numerical values with set ranges which indicate needs of evaluation or continuation of interventions.  Examples of metrics important for CCM care plans are:
Pain level, on 0-10 scale
Blood pressure result
Blood glucose level
Body Mass Index
Resting heart rate
Nightly hours slept
Goals/metrics drives accountability and transparency as coordinators are able to track the progress of Chronic Care Management recipient's desired individual goal and metric with their care plans.
Intervention
Interventions are essential actions that should help put the CCM patient on the path to reaching their personal clinical goals and target metrics. In a study reviewing outcomes of adult patients with various nursing interventions, 81% reported a positive impact of individualized interventions on patient outcomes (1). Chronic Care Management care plans should reflect patient interventions for appointments, self-management, education, support services, and more to drive improved clinical outcomes.
Assessment
Chronic Care Management patients should be assessed for individual health literacy, knowledge of provider instructions, and personal priorities. Consider the following disguised case as an example for including key elements assessed in the development of an individualized Chronic Care Management care plan:
A Chronic Care Management coordinator has spoken with a new Medicare patient, Mrs. Smith. The coordinator has been informed of Mrs. Smith's immediate need of rescheduling an appointment with her primary care provider. Mrs. Smith expresses she does not feel she is managing her hypertension well and tells her coordinator that she has been stressed due to her recent elevated blood pressure readings. The coordinator may ask Mrs. Smith for potential reasons that may be associated with her elevated blood pressure readings. In this case, Mrs. Smith disclosed she does not feel the medication is working and says that it is very expensive. The coordinator notes that Mrs. Smith is finding it difficult to balance expenses due to being on a fixed income. The attentive CCM coordinator should adjust Mrs. Smith's care plan in regards to goals, metrics, interventions, and assessments for pertinent factors such as:
Taking all medication as directed
Assessing for stress levels
Learning how to manage hypertension
Monitoring blood pressure readings
Eliminating poor provider appointment compliance
Using resources to cut medication costs
Chronic Care Management individualized care plans direct care for patients to drive improved clinical outcomes.
References
Suhonen R, Välimäki M, Leino-Kilpi H. A review of outcomes of individualised nursing interventions on adult patients. s.l. : Medline, 2008. 10.1111/j.1365-2702.2007.01979.x..