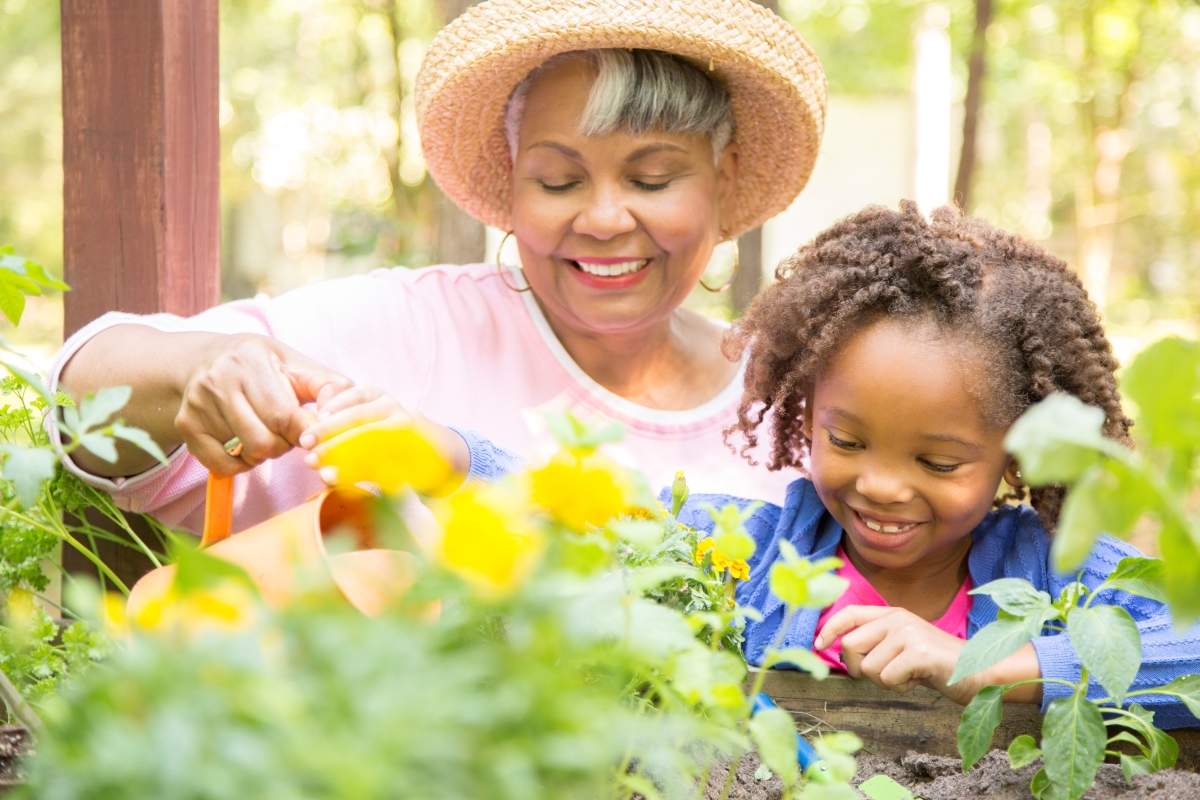 As the industry shifts towards value-based care, seldom are providers able to earn traditional fee-for-service rates (FFS) in addition to bonus care management fees that do not compromise their original FFS rates. With Comprehensive Primary Care Plus (CPC+), providers in one of the 14 selected regions can earn FFS (unchanged in Track 1 of the program) plus an additional case management fee for patients across multiple payers (not just Medicare and Medicaid), but practices must apply by September 15, 2016 to have a chance to participate. 5,000 practices across the nation will be selected to participate in CPC+.
Reimbursement
CPC+ Reimbursement  is tied with the two tracks of the program (details discussed below). Between the care management fee and the performance based incentive payment, a practice with 1,000 attributed beneficiaries could earn annually $210,000 by participating in Track 1 or $384,000 by participating in Track 2.
| | | | |
| --- | --- | --- | --- |
| Track | Average Care Management Fees (CMF), PBPM | Performance Based Incentive Payment (PBPM) | Estimated Total Payment (PBPM) |
| 1 | $15 average | $2.50 | $17.50 |
| 2 | $28 average | $4.00 | $32.00 |
Eligibility Requirements
Specialty
Only primary care practitioners can participate in CPC+. Eligible NPIs are those in internal medicine, general medicine, geriatric medicine, and/or family medicine. For multispecialty clinics, CMS will only attribute beneficiaries to CPC+ that are working with the primary care practitioners at the practice. Primary care practitioners as defined by CPC+ must have primary care services accounting for at least 60 percent of their billing under the Medicare Physician Fee Schedule
Location
Practices must be located in one of the 14 regions outlined below:
Arkansas: Statewide
Colorado: Statewide
Hawaii: Statewide
Kansas and Missouri: Greater Kansas City Region
Michigan: Statewide
Montana: Statewide
New Jersey: Statewide
New York: North Hudson-Capital Region
Ohio: Statewide and Northern Kentucky: Ohio and Northern Kentucky Region
Oklahoma: Statewide
Oregon: Statewide
Pennsylvania: Greater Philadelphia Region
Rhode Island: Statewide
Tennessee: Statewide

Size
A practice must serve a minimum of 150 attributed Medicare fee for service beneficiaries to qualify for CPC+.
Other Special Situations
Practices that are classified as or participate in the following are still eligible to participate in CPC+.
Hospital / health system owned practice
Independent Physician Associations (IPAs)
Practices that are classified as or participate in the following may NOT participate in CPC+.
ACO Investment Model (AIM)
Next Generation ACO
Concierge practice (or practice charging a retainer fee)
Two Tracks
CPC+ has two tracks to choose from. Track 2 adds additional requirements on top of Track 1 around Information Technology (including a letter from a supporting technology vendor such as CareHarmony) and patient care delivery.
In terms of reimbursement, both the case management fee and performance based incentive payment are higher in Track 2. The FFS payments change in Track 2 while they remain unchanged in Track 1. The Track 2 FFS payment will be reduced to account for CMS shifting a portion of Medicare FFS payments into Comprehensive Primary Care Payments (CPCP), which will be paid in a lump sum on a quarterly basis absent a claim. According to CMS, the CPCP amounts should be larger than the FFS payment amounts they are intended to replace.
Note that beneficiaries attributed CPC+ cannot also participate in Chronic Care Management (CCM) using CPT 99490. Participation in CPC+ is voluntary, and practices can opt out at anytime. For more detailed information refer to the CMS's CPC+ website or contact us directly.
CPC+ represents a significant opportunity for practices to improve delivery of care and earn substantial revenue, but they must act fast as the deadline to apply is September 15, 2016. CareHarmony can help your practice apply and deliver on the CPC+ requirements. Please contact us today at 628-888-9201.