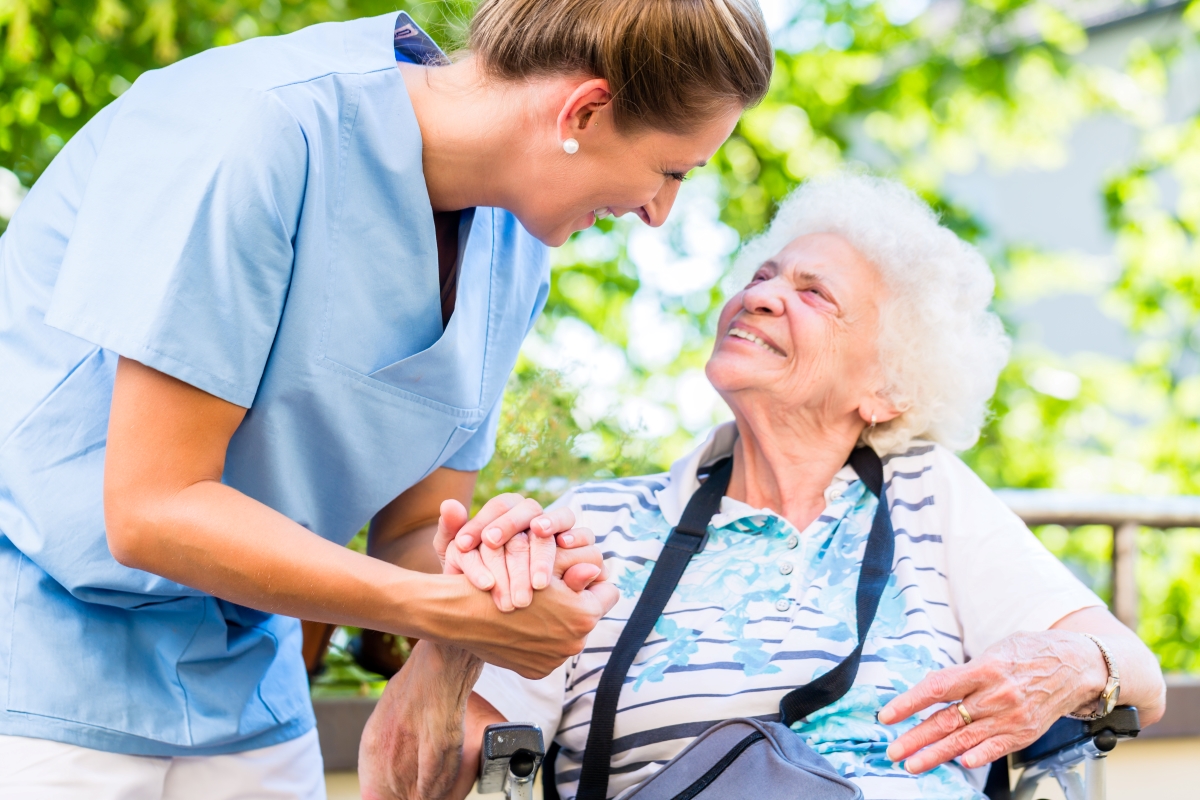 Proposed Rule to Address the SDoH
In an effort to improve value-based care initiatives, CMS has included an exciting new initiative in the 2024 Physician Fee Schedule Proposal. CMS proposes the creation of two new HCPCS codes to address community health integration (CHI) services. Clinical care alone impacts only 20% of county-level variation in health outcomes while the Social Determinants of Health (SDoH) affect as much as 50% of health outcomes.1 Addressing the SDoH, including food insecurity, access to transportation, housing instability, health deficiencies, goods shortages, and government benefits, will aid in improving whole-person care.
By recognizing the importance of the SDoH, the codes aim to facilitate access to necessary services and improve efforts to better recognize costs associated with patient-centered care for management and coordination. Access to these services could also contribute to improving equity, inclusion, and access to care for Medicare beneficiaries and improve outcomes, especially for underserved populations including RHCs and FQHCs.
Proposed Requirements
The proposed CHI services would require an initiating evaluation and management (E/M) visit, typically conducted in an office setting. Following the E/M visit, these services would be furnished on a monthly basis as medically necessary. The primary criteria for identifying the need for CHI services would be the presence of Social Determinants of Health (SDoH) needs, as identified by the practitioner.
These services would be provided by certified or trained auxiliary personnel under the general supervision of a billing practitioner. Practitioners are encouraged to SDOH needs in medical records using ICD 10 codes from categories Z55—Z65​, which are used to identify non-medical factors that influence a patient's health status. The use of the Z codes would also help improve data collection for future value-based care and health equity initiatives.
Proposed Codes
Code GXXX1 would include 60 minutes of CHI services that address the SDoH for:
Person-centered assessments
Practitioner, home, and community-based care coordination
Health education
Building patient self-advocacy skills
Health care access/health system navigation
Facilitating behavioral changes
Facilitating and providing social and emotional support
Leveraging lived experience when applicable to provide support, mentorship, or inspiration to meet treatment goals
Code GXXX2 would be each additional 30 minutes of care, to be listed separately from GXXX1.
CMS will release the actual codes when The Final Rule is published in November 2023.
For more information, we have provided a copy of the Proposed Rule Changes.
References
Hood CM, Gennuso KP, Swain GR, et al. County Health Rankings: Relationships Between Determinant Factors and Health Outcomes. American Journal of