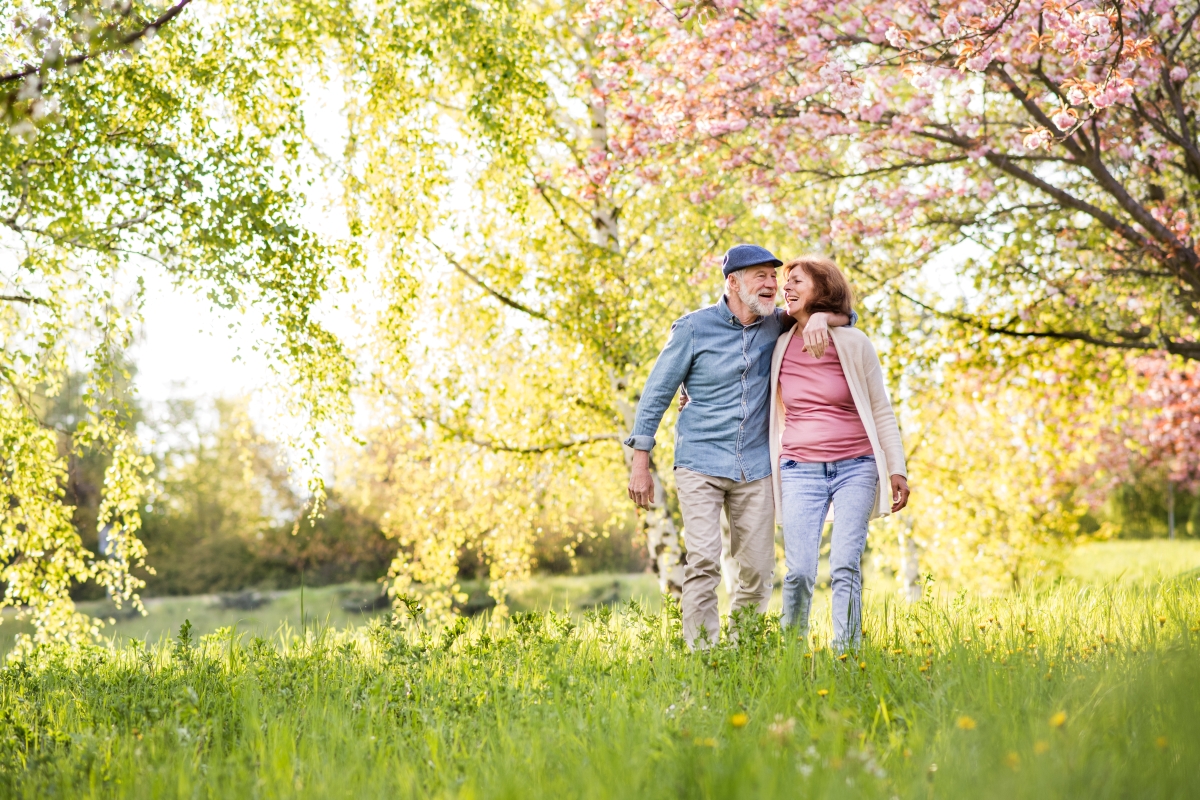 Cancer is one of the most common diseases in the US with more than 1.6 million patients diagnosed yearly.1 Unfortunately, due the aggressive nature of the disease, cancer patients are often at risk for complications. Most cancer patients see multiple physicians outside of their oncologist to manage all the complications that come with cancer. These patients are the ones that require significant care coordination as the hand-offs are many and the transitions of care are difficult.
The Center for Medicare & Medicaid Services (CMS) realized the importance of continuity of care for oncology patients and introduced the Oncology Care Model pilot via the CMS Innovation Center. The Oncology Care Model (OCM) is a five-year, multi-payer (not restricted to just Medicare) program that reimburses physicians ~$160 per patient per month for care coordination for cancer patients and also includes a performance-based payment based on certain oncology episodes.
There is a strong overlap between Chronic Care Management (CCM) and the OCM. The same core concepts of care coordination are required for both programs. In fact, nearly all cancer diagnoses count as a chronic condition for the purpose of CPT 99490 (CCM).  Nearly 1/5 of the chronic conditions listed by CMS in their chronic condition warehouse are cancer related (these are NOT the only cancer diagnosis types eligible for CCM – there are more). These conditions include:
Colorectal Cancer
Endometrial Cancer
Breast Cancer
Lung Cancer
Prostate Cancer
In addition to the diagnosis overlap, the OCM requirements overlap significantly with CCM's scope of service requirements. Below is a high-level overview of the OCM requirements categorized by those that overlap and do not overlap with the CCM:
Chronic Care Management (CCM) Overlapping Requirements
Provide the core functions of patient navigation
Document a care plan that contains the 13 components in the Institute of Medicine Care Management Plan outlined in the Institute of Medicine report, "Delivering High-Quality Cancer Care: Charting a New Course for a System in Crisis"
Provide 24 hours a day, 7 days a week patient access to an appropriate clinician who has real-time access to practice's medical records
Use an ONC-certified electronic health record and attest to Stage 2 of meaningful use by the end of the third model performance year
Non-Overlapping Requirements
Use data to drive continuous quality improvement
Treat patients with therapies consistent with nationally recognized clinical guidelines
Unfortunately OCM is only a pilot and the letter of intent period has passed – CMS is no longer accepting applications from practices. The program is expected to launch this year (2016). For physicians that were not lucky enough to participate in the Oncology Care Model, Chronic Care Management (CCM) provides another mechanism to provide the same care coordination for their cancer patients. Just because OCM is no longer accessible for physicians, does not mean that physician's oncology patients stop having the need to access care coordination services. Keep in mind that there are no restrictions around specialists billing for 99490 meaning that oncology clinics / facilities can still provide CCM services for their patients as long as they spend 20 minutes of time per patient per month and meet all other scope of service requirements. CCM is just another sustainable mechanism to ensure that oncology patients are getting quality, coordinated care.
For more detail on the OCM see https://innovation.cms.gov/initiatives/oncology-care/
1 American Cancer Society. Cancer Facts and Figures 2014. Available at: http://www.cancer.org/research/cancerfactsstatistics/cancerfactsfigures2014/