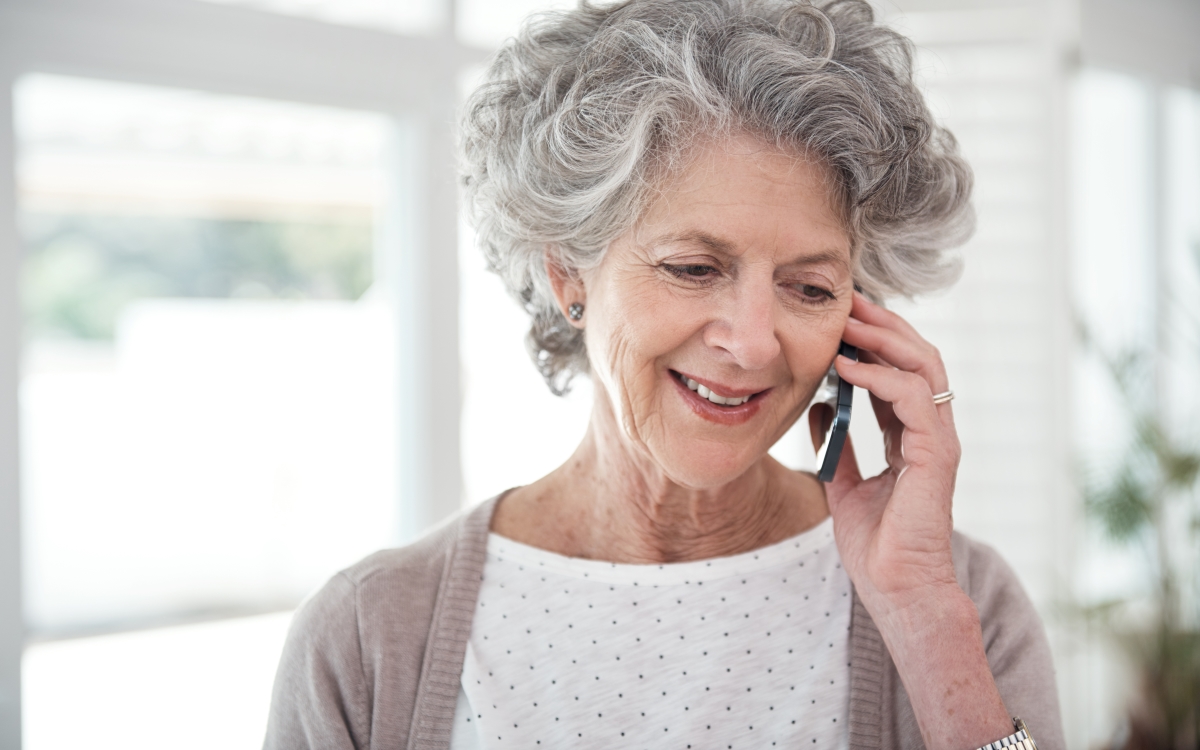 Part of the standard Chronic Care Management process (CCM) is to develop an evidence-based care plan (or in the case of CareHarmony this is called a Care Pathway) to guide the patient on the next steps for their care.
An article published by Health IT Analytics details how chronic care management improves cardiovascular health outcomes in acutely ill cardio patients, including those with pulmonary embolism and chronic heart failure.
At Allegany General Hospital, a special pulmonary embolism team was formed to create standard pathways for case management for patients, much like CareHarmony does for its Chronic Care Management (CCM) patients. The article states:
"By developing better communication between staff members and a more comprehensive approach to standardizing treatment protocols, team-based care management strategies may help to prepare providers for value-based reimbursement while boosting their chronic disease management and acute care competencies."
In fact, Eric Bihler, DO, a pulmonary and critical care medicine specialist at AGH said:
"Before this new team-based approach, there was no clear pathway, so many of the patients were not getting consistent, guideline-based care."
Another facility in Maryland started a similar concierge program for heart failure patients. According to the article:
"The activities of the clinical concierge include coordinating care delivery and aligning health care objectives, clarifying disparate care plans, reviewing and presenting diagnostic treatment options to patients and families, providing education regarding therapeutic alternatives, referral to hospice/palliative care as applicable, assisting in preparing patient and care team for discharge planning and follow-up disposition, monitoring of the EHR…and organization of family and team meetings as needed."
These are exactly the types of services that CareHarmony prides itself on delivering for its sickest patients. There is a lot to be learned and improved upon by using 99490 to help bridge the gap between acute care and primary care.
See full article below:
http://healthitanalytics.com/news/how-team-based-care-management-improves-cardiovascular-health