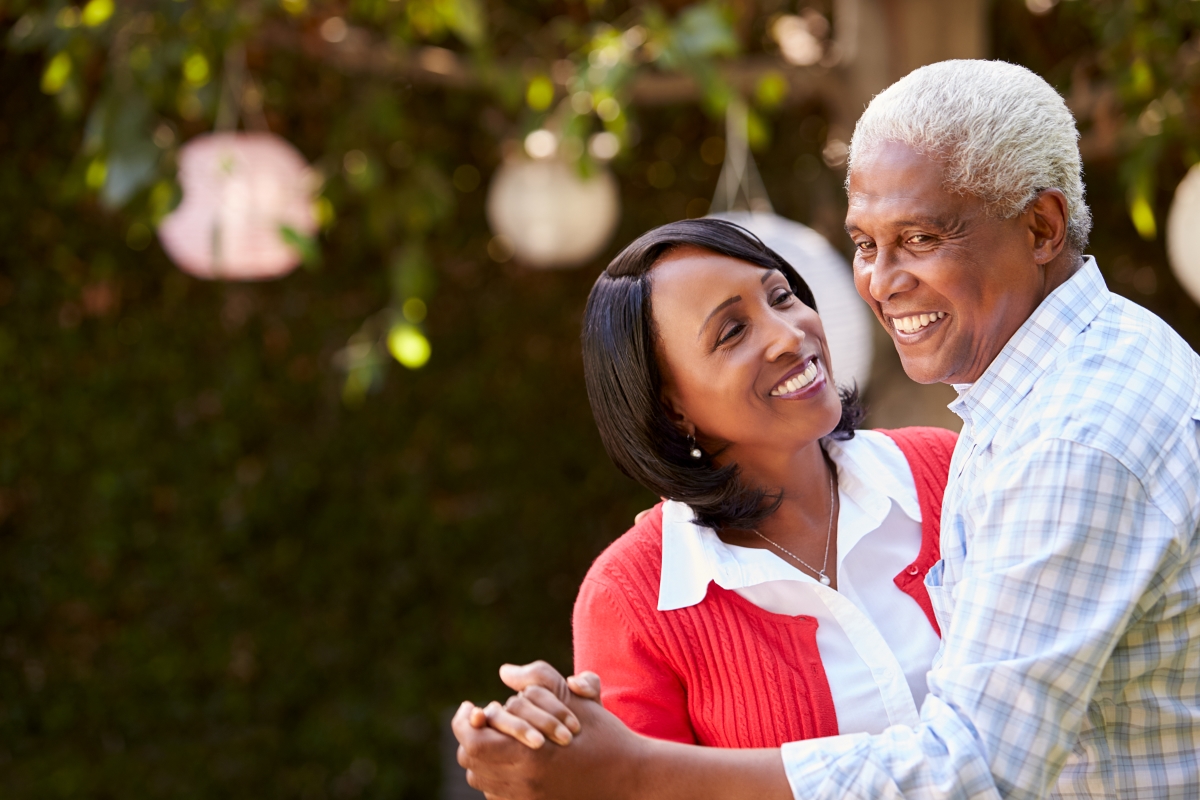 Chronic Care Management, using billing code 99490, promotes patient engagement with various patient-centered tips and techniques to best self-manage chronic conditions including hypertension. According to the Centers for Disease Control and Prevention, about 1 of 3 U.S. adults—or about 70 million people—have high blood pressure (1). Only about half (52%) of these people have their high blood pressure under control (1). CCM provides assistance by guiding lifestyle modifications necessary to improve patient's self-management of hypertension at home. Promoting diet and exercise are two areas which a CCM coordinator can support CCM enrolled patients.
Diet
Patients should be screened regarding their eating habits as a standard part of Chronic Care Management as this can be beneficial for improved management of hypertension.  Of the environmental factors that affect blood pressure (e.g., diet, physical inactivity, toxins, psychosocial factors), dietary factors have a prominent, and likely predominant, role in blood pressure homeostasis (2).Among hypertensive individuals who are already on drug therapy, dietary changes, particularly a reduced salt intake, can further lower blood pressure and facilitate medication step-down (2). Through compassionate CCM care, patients should be comfortable enough to disclose nutrition choices and limitation/access to food sources that may affect their self-management of hypertension.
For these CCM patients, education regarding DASH diet is an important component of managing their blood pressure. DASH stands for Dietary Approaches to Stop Hypertension; this diet limits sodium and sweets. The diet also includes the guidelines for a heart-healthy diet, which emphasizes the following:
Low-fats (yogurt, canola oil, low-fat milk/cheese)
Lean protein (salmon, sirloin, skinless poultry, beans)
Whole grains (oats, cereal, wheat pastas/breads)
Fresh fruits and vegetables
Avoid processed/canned foods
Chronic Care Management can be implemented in a nontraditional way to manage hypertension. A few areas a skilled CCM coordinator can assist a patient with care are:
Discuss ability to handle grocery shopping errands alone
Provide well-balanced meal options
Develop healthy eating habits
Prepare a healthy grocery list with patient
A CCM coordinator can assist CCM enrolled patients in creating a grocery store errand list. This patient should be ready to complete a grocery store errand with a heart healthy list, guiding him/her through the grocery store based on consuming the most nutritious items to self-manage his/her hypertension.  CCM interventions such as these along with regular conversations regarding well balanced meals and better eating habits can significantly improve a patient's ability to self-manage their hypertension.
Exercise
As part of Chronic Care Management, the CCM coordinator is responsible for helping patients increase daily activity levels to help manage hypertension. According to a recent National Institutes of Health conference, aerobic exercise reduces resting (non-exercise) blood pressure in people who have hypertension by an average of 11 points off the top number (systolic) and 9 points off the bottom number (diastolic). This reduction could be enough to lower high blood pressure to acceptable ranges (3). A CCM patient should be encouraged to avoid a sedentary lifestyle to best self-manage hypertension.  Essential guidelines to be mentioned to CCM hypertension patients include:
Consult MD before incorporating any activity
Exercise within limits, as tolerated
Recognize risks associated with a sedentary lifestyle
A review article published in "Preventive Cardiology" reported that regular aerobic exercise decreases blood pressure 4 to 5 percent in people with hypertension and 1 to 2 percent in people with normal blood pressure (4). As a result of CCM continued support and education, patients can be motivated to:
Maintain an accurate blood pressure log to track improvements
Break down daily 40 minute exercise goal into increments, if needed
Include family/friend in physical activity
Consider various forms of exercise, i.e. Meditation, Yoga
Maintain a schedule of fun activity that can be done year-round
References