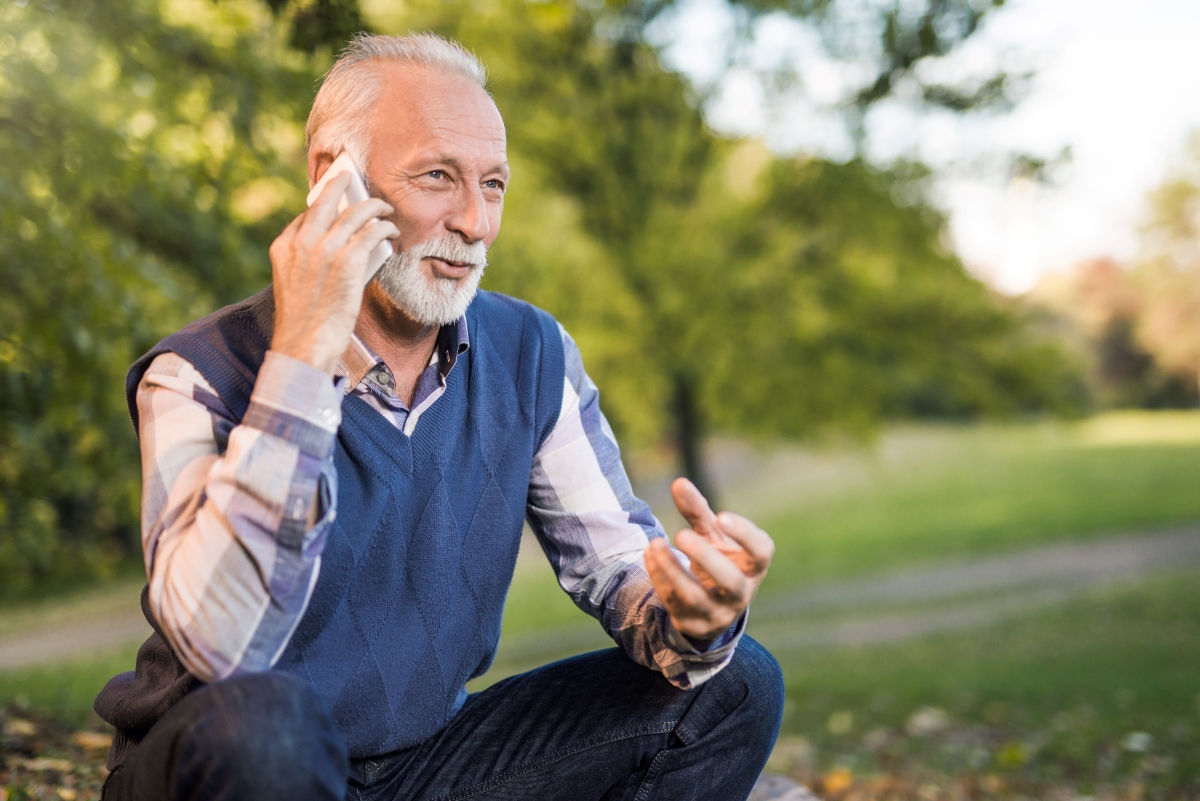 Patients need to have two or more "chronic" conditions to qualify for Chronic Care Management. A chronic condition can be defined as a condition that:
Is expected to last at least 12 months, or until the death of the patient
Places the patient at significant risk of death, acute exacerbation/decompensation, or functional decline,
There is no strict list of qualifying conditions – a condition just has to meet the above two criteria. The CMS Chronic Conditions Data Warehouse is a good, non-exhaustive starting point for qualifying conditions:
Again this is a non-exhaustive list – even conditions such as Obesity may qualify if they meet the two criteria.