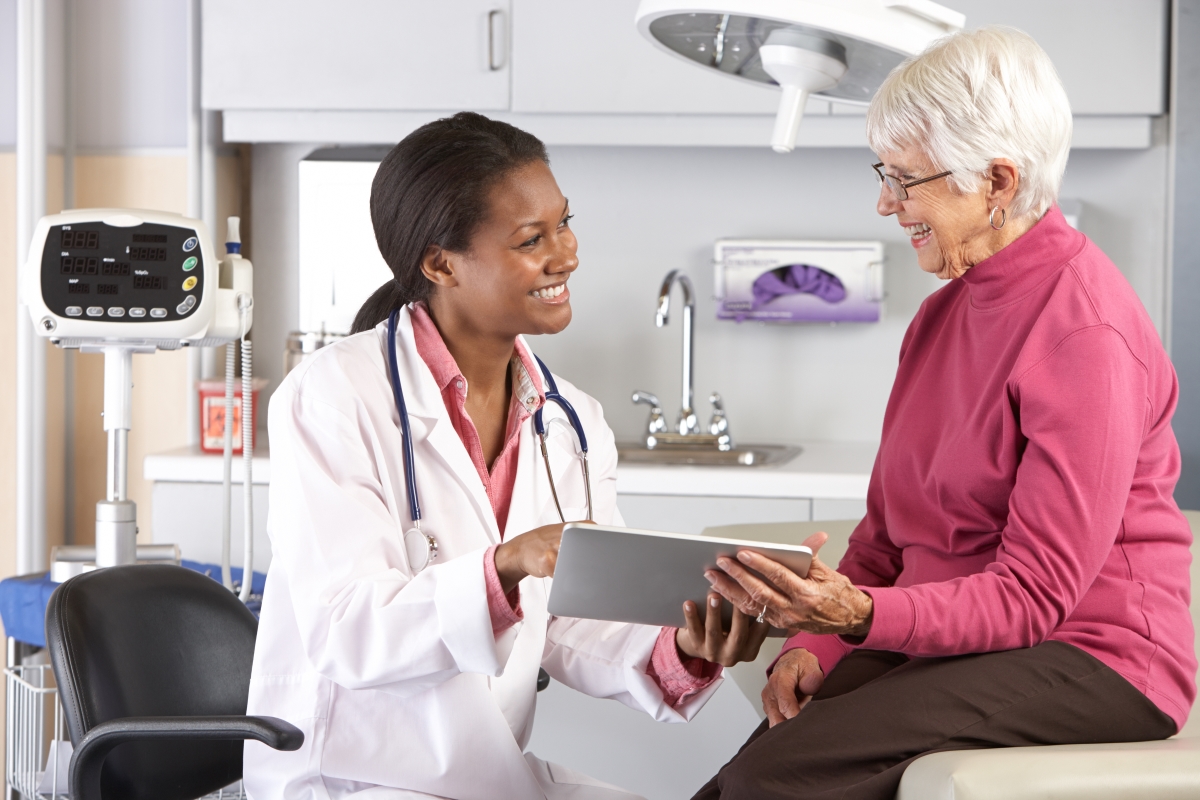 CMS Updates to Non-Complex Chronic Care Management CPT Codes
As we reported in October, CMS has made a significant addition to CCM Coding in recognition of the value that Chronic Care Management brings to its patients and the substantial work that clinicians are performing.
Add-On Code G2058
Recognizing that there is a significant gap of time and resources between 99490 and 99487, CMS has created the G2058 code. G2058 is meant to reimburse clinicians for all 20-minute increments of time spent on patients, after the first 20-minutes. This first 20-minutes is still coded as 99490.
Up to two G2058 codes can be added to 99490 in a month.
Like 99490, G2058 cannot be used in conjunction with 99487, 99489, or 99491.
Lifting Conflicts Between Complementary Services: 99490 and TCM
CMS has also recognized that continuity of care is important for patients enrolled in care coordination services. In view of this need, CMS has removed the ban from billing TCM and CCM in the same month. Now, 99490 and G2058 can be billed in the same month as 99495.
Old Codes, New Criteria: 99487 and 99489
CMS had proposed to create new codes to replace 99487 and 99489, but they instead opted to change the requirements to better reflect the realities of usage.
CPT Codes 99487 and 99489 are still Complex Chronic Care Management. However, CMS has decreased the reporting difficulty by eliminating the need for a substantial care plan change when billing for these codes.
Resources
Summary of Policies in the Calendar Year (CY) 2020 Medicare Physician Fee Schedule (MPFS) Final Rule, Telehealth Originating Site Facility Fee Payment Amount and Telehealth Services List, CT Modifier Reduction List, and Preventive Services List
CMS Fact Sheet: Finalized Policy, Payment, and Quality Provisions Changes to the Medicare Physician Fee Schedule for Calendar Year 2020
Medicare finalizes physician fee schedule and Quality Payment Program for 2020