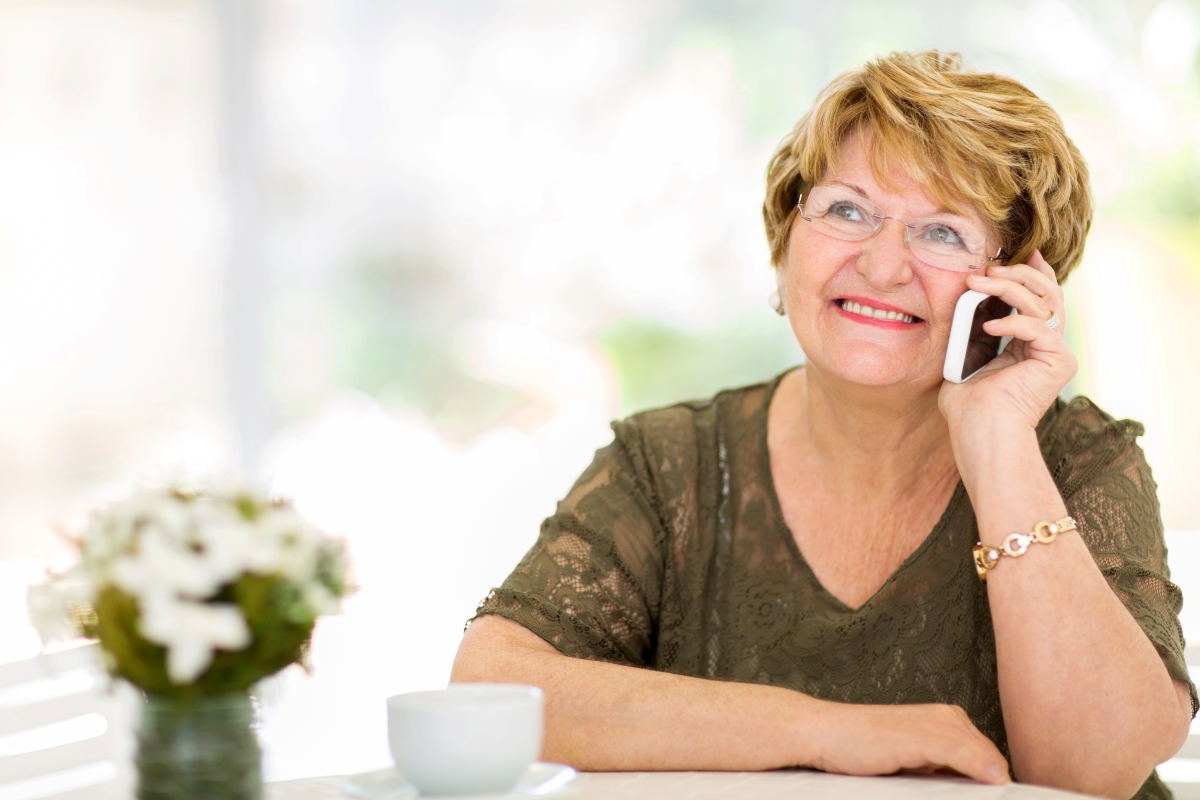 Proposed Bill Will Expand CCM
In late June, US Representatives Suzan K. DelBene (WA) and Peter Welch (VT) introduced an amendment to the Social Security Act entitled Chronic Care Management Improvement Act. This bill, H.R. 3436, would remove patient responsibility for chronic care management (CCM) serviced under the Medicare program.[i] The bill has been introduced to both the House Energy and Commerce Committee and the House Ways and Means Committee.
Chairman of the Ways & Means Committee, Rep. Richard Neal (MA), cited the bill's positive impact on the committee's constituents in his opening statement. He stated that the bill's provisions would help to ease access to care for thousands of Medicare recipients. This is especially true for rural recipients. Rep. Neal stressed that patient responsibility for CCM was a significant barrier to participation in an "important Medicare benefit."[ii] If enacted, this bill would erase that barrier for millions.
Supporters of the Chronic Care Management Improvement Act
Quite a few healthcare organizations agree with Representative Neal. Chief among them are the American Medical Association, the American Diabetes Association, the Association of American Medical Colleges, and the National Association of ACOs. Shortly after the bill was introduced in Congress, these groups wrote a letter of support to Rep. DelBene. In this letter, the group cited the positive patient outcomes their members had reported and  stressed the need to reduced barriers to the program. One such barrier is patient responsibility. These organizations believe that their patients are missing out on an important program because of this requirement. [iii]
The American Academy of Family Physicians (AAFP) took their show of commitment one step further and sent a letter to the Chairman and the Ranking Member of the Ways and Means Committee. Since the program's implementation, AAFP has urged Congress and CMS to remove patient responsibility from CCM . They argue that the elimination of cost-sharing requirements would increase involvement in the program. Their members have found that many patients are interested in CCM until they learn about the potential cost to themselves. AAFP believes that patient responsibility is the main barrier to broad utilization of Chronic Care Management.[iv]
CareHarmony Supports Elimination of CCM Patient Responsibility
With over four years of enrolling patients in Chronic Care Management, our experience at CareHarmony supports these findings. We also see that potential participants frequently decline enrollment after learning of the cost. While CareHarmony achieves high rates of enrollment, we agree with other supporters that patient responsibility limits participation. Unfortunately, the savings of the program is not visible to the patients, as their main concern is focused on what comes out of their pockets each month.
This cost to the patient hides the overall savings to Medicare and participating provider groups. Nationally, Medicare savings per member per month are up to $74 after 18-months of enrollment.[v] As the leading provider of CCM to ACOs across the nation, our clients report savings even higher than the national average. By lowering barriers to participation, Medicare and participating providers will actually increase their savings per patient enrolled.
Closing Gaps in Care with the Expansion of Chronic Care Management
With 20% of the chronic care patient population unqualified for Medicaid and unable to afford secondary insurance, the cost bars a great number of Medicare beneficiaries from participation. In addition, not all secondary insurances reimburse for Chronic Care Management. By eliminating patient responsibility, the Chronic Care Management Improvement Act would bring greater opportunities to those patients who are in the secondary insurance gap and those whose secondary does not cover CCM. If the main purpose of CCM is to prevent patients from falling through the cracks and to bring care coordination to those most in need, then removing the financial burden of the program would close one more gap in care.
---
[i] Chronic Care Management Improvement Act, H.R. 3436, 116th Cong. (2019).
[ii] Neal, Richard, "Neal Opening Statement at Markup of Health Legislation [Press Release]," June 16, 2019, https://waysandmeans.house.gov/media-center/press-releases/neal-opening-statement-markup-health-legislation
[iii] American Academy of Family Physicians, et al, "Letter to The Honorable Suzan DelBene," June 25, 2019, https://www.naacos.com/naacos-supports-h-r–3436
[iv] American Academy of Family Physicians, "Letter to Chairman Richard Neal and Ranking Member Kevin Brady," June 25, 2019, https://www.aafp.org/dam/AAFP/documents/advocacy/payment/medicare/LT-WM-CCMCodes-062519.pdf
[v] Schurrer, John, et al, "Evaluation of the Diffusion and Impact of the Chronic Care Management (CCM) Services: Final Report," Mathematica Policy Research, (November 2, 2017), p. 12.