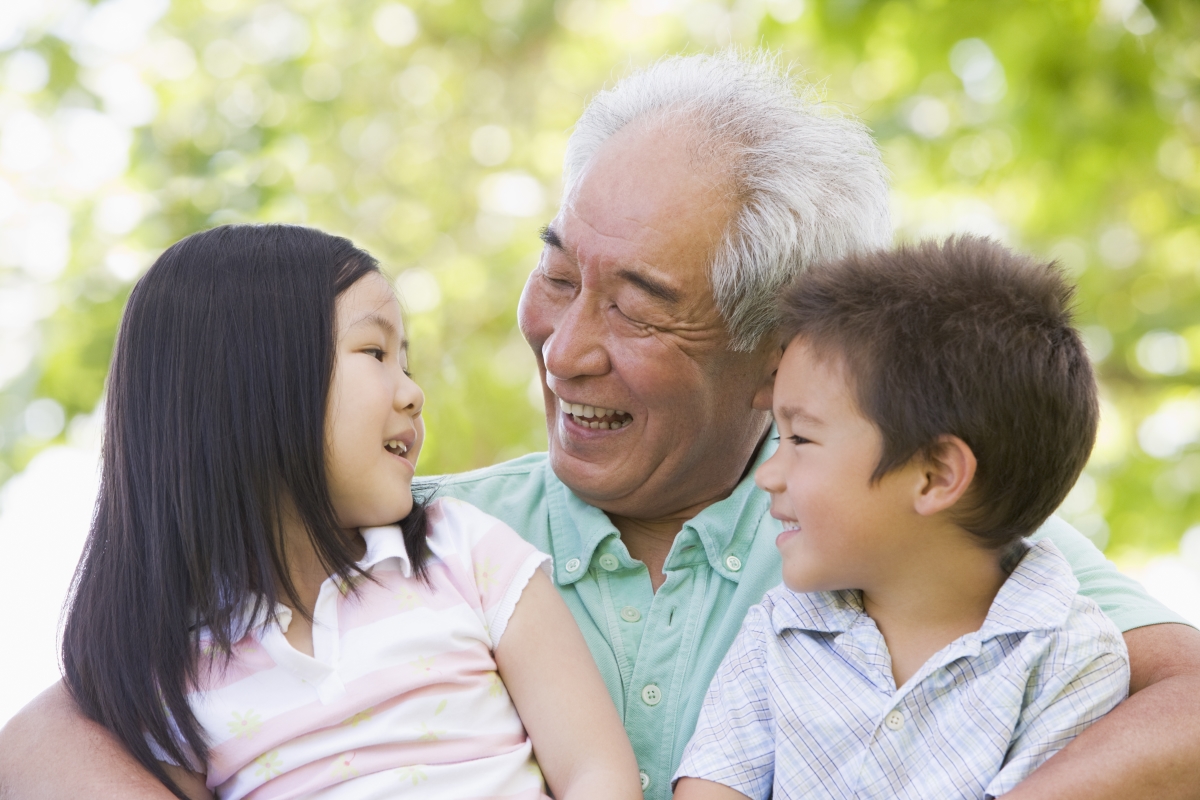 Rationale*
To address some of the shortcomings of CCM, and to encourage higher utilization, CMS is creating a new add-on code for non-complex CCM (HCPCS code G2058) that allows for second and third 20-minute increments—resulting in significantly more reimbursement potential.
Descriptor
Chronic care management services, each additional 20 minutes of clinical staff time directed by a physician or other qualified health care professional, per calendar month.
Additional Parameters
List G2058 separately in addition to code for primary procedure.
Do not report G2058 for care management services of less than 20 minutes additional to the first 20 minutes of chronic care management services during a calendar month.
Use G2058 in conjunction with 99490.
Exclusions
Do not report 99490, G2058 in the same calendar month as 99487, 99489, 99491.
G2058 can only be used twice in the same calendar month.
*Update for 2021
As of January 1, 2021, CMS has replaced CPT G2058 with CPT 99439. CPT 99439 can be billed concurrently with TCM, provided they are not for the same services.