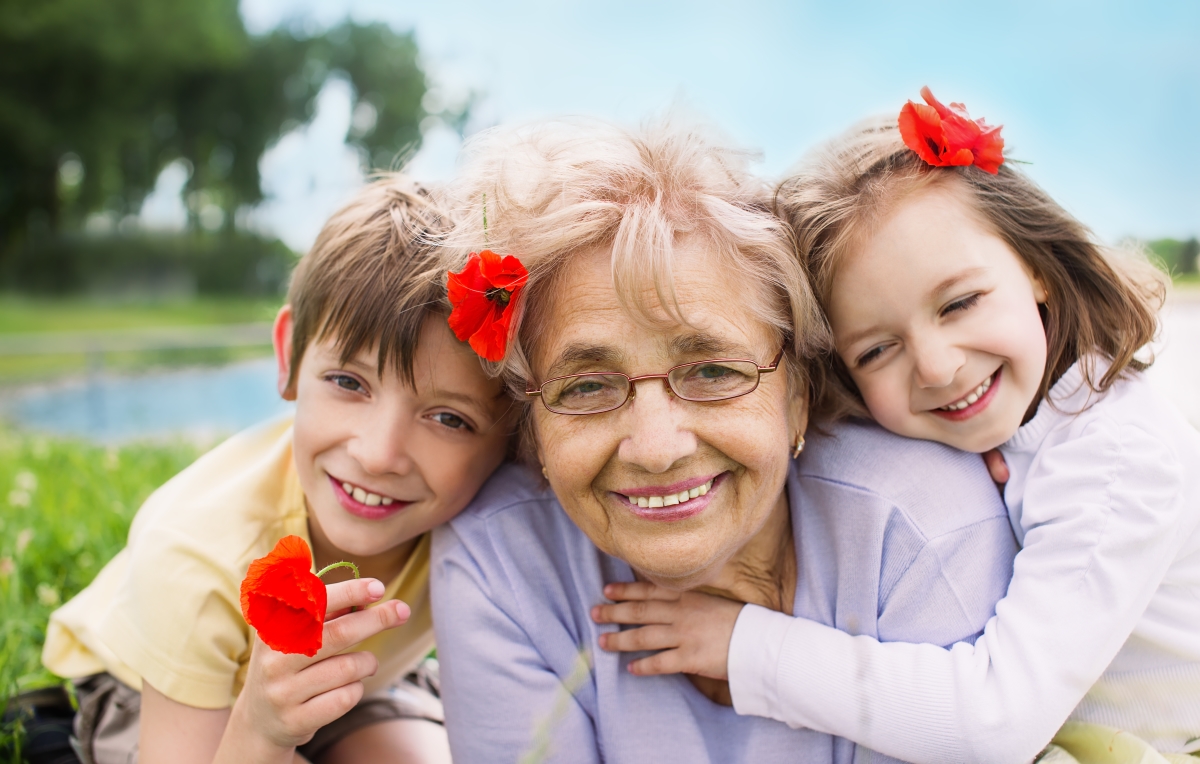 The CARES Act and the Impact on Telehealth and CCM
Congress's latest COVID-19 response, the CARES Act, greatly impacts implementation of telehealth throughout the healthcare industry. It is estimated that the lifting of restrictions will be a catalyst for increased use of telehealth programs. Site of care restrictions have been lifted. Also eliminated are restrictions on established patient relationships and frequency limitations.[i] Although we do not know how long these changes will remain, we do know that the immediate impact will benefit Medicare patients and their providers.
By opening up alternate revenue streams for practices that are heavily impacted by the pandemic, the CARES Act can make telehealth visits more mainstream. Not only does this COVID-19 response provide a financial cushion for practices, it gives providers alternate avenues for ensuring that patients receive appropriate care.
CCM and COVID-19 Response
Currently, CCM programs are proving to be a critical COVID-19 response due to their remote care models for Medicare recipients. Patients enrolled in these programs benefit from systems already in place before the pandemic. Providers also benefit from the ease of implementing care through already established telehealth systems like CCM. Providers are also finding that it is easier to implement new programs aimed at keeping patients healthy and providing necessary interventions with through established CCM programs.
To learn more about the impact of HHS Health Care Provider Funding and the CARES Act, visit the American Academy of Family Physicians or the HHS COVID-19 page.
Resources
[i] American Medical Association, "CARES Act: AMA COVID-19 pandemic telehealth fact sheet," updated 4/7/2020. https://www.ama-assn.org/delivering-care/public-health/cares-act-ama-covid-19-pandemic-telehealth-fact-sheet Accessed 4/10/2020.